Please support our work by making a tax-deductible gift today.
Digitunity is thrilled to have been chosen for the Red Ventures CorpTech Team's end of year giving competition. We are grateful for your support as we work to eliminate the technology gap so that everyone can thrive in our digital society.
Everyone who needs a computer should have one, no one should be left behind. Digitunity works through and with a wide network of frontline nonprofit organizations around the country serving people in need. Technology reuse is a key aspect of closing the digital divide, and we've been matching individual and corporate donors of used technology with recipient organizations for decades. We also support the incredible work of the Alliance for Technology Refurbishing and Reuse, a national collaborative of nonprofit computer refurbishers providing computers, digital skills training, and technical support to over 100 communities coast to coast.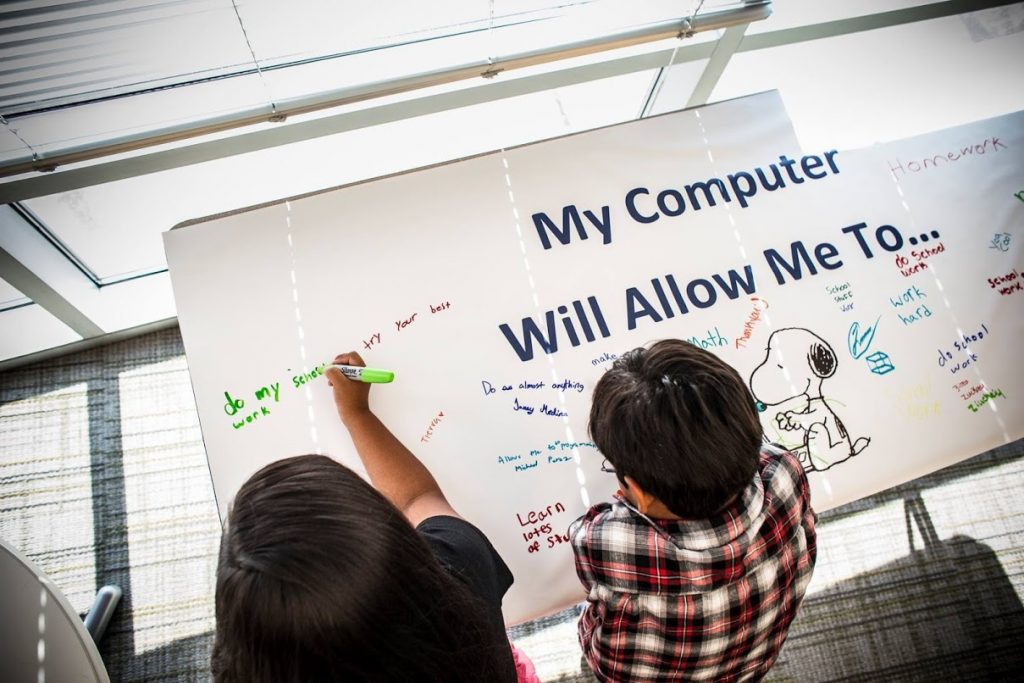 You can help close the digital divide by making a financial contribution today. Red Ventures will match up to $500 in gifts received by December 15th, 2021. Collectively, let's raise $1,000 or more for this important work! 
Note: Digitunity is an initiative of National Cristina Foundation, a 501c3 nonprofit organization.