In today's digitally-connected world, applying for a job, completing school work, staying in touch with family, or even something as simple as looking up a bus route is difficult without a computer.
When you donate computers, you help individuals live their best lives in our digitally-connected society. Some of these donated computers allow single parents to earn their degrees and attend university.
Others donations provide opportunities to lower income students to learn to code and or take classes from home. Perhaps your donation helps an isolated older adult to connect with their family or safely complete an online visit with their healthcare provider.
These are just a few examples of the thousands of individuals paired with technology donations all across the nation. All this community impact happens when you donate computers that you otherwise may have resold for a few hundred dollars or disposed of at a recycling center.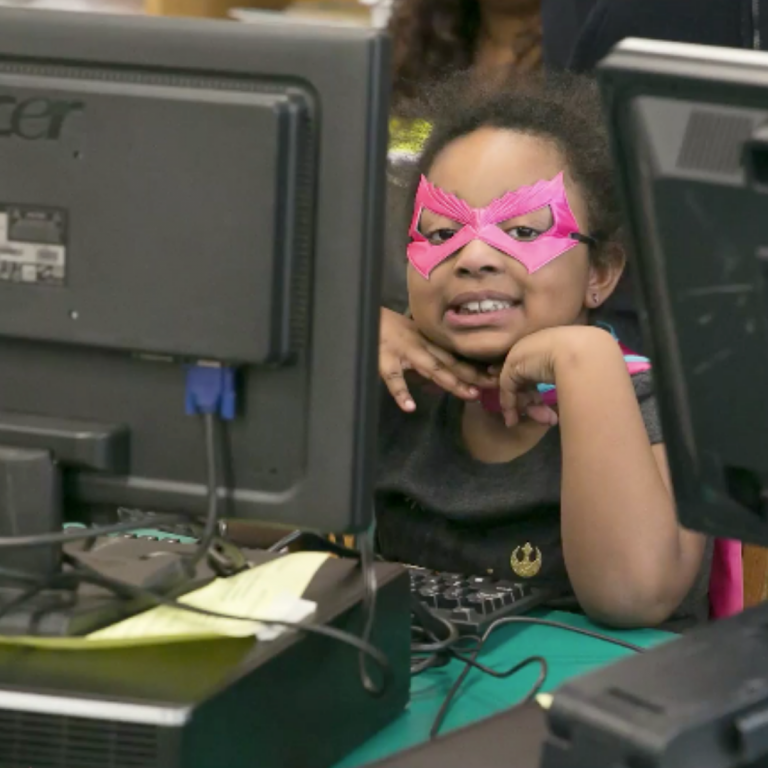 Digitunity partners with a variety of organizations across the country to provide new and refurbished computers to their programs and the people they serve. Through individual and corporate donations of technology, we work every day to ensure everyone can thrive in our digital society.
Bridging the Digital Divide in Canada
The Digital Divide connection gap has created barriers for communities to access essential social, educational and financial services, while also opening gaps in the digital literacy and digital skills required to participate in today's economy. Rural and remote communities, marginalized communities, and visible minority groups are most impacted across Canada.
The EY Ripples Digital Divide Program
Program Objective: Reduce the digital, social and opportunity inequalities caused by the digital divide in Canada. 
Program Goals:
Build a consortium of collaborators to create shared value in bridging the digital divide, with the EY organization and EY Ripples acting as an advocate while leveraging the multiplier effect.
Help improve device availability and digital mentoring.
Expand access to high-quality, reliable internet networks.
Help improve physical network infrastructure.
You Can Help! Donate Your Gently Used Computers Today
The Digital Divide has major social inequality impacts across Canada and requires a collective effort in bringing true digital equity to all communities.