Advancing Digital Literacy
Supporting the Introduction of New
Digital Skills Training Resources
Introducing The Achievery and AT&T Connected Learning
Digital literacy is critical in the modern economy. It is fundamentally important for employment, education, healthcare, finance, commerce, community, and more. Digitunity is working to expand digital literacy by supporting the introduction and adoption of AT&T's new digital literacy resources.
Digitunity is working in collaboration with dozens of community-based organizations within its Digital Opportunity Network serving individuals most affected by the digital divide. The project is one part awareness-building, one part adoption support, and one part impact analysis.
Through a feedback loop with project participants, Digitunity is tailoring exposure, awareness building, and outreach efforts to partners based on data-gathering from both learning facilitators and participants.
In this project, 500,000 people will learn about AT&T's digital literacy resources. Dozens of community-based organizations will participate and 12,000 learners will be engaged with programming.
The program runs through March 2023.  A new round of applications open in January 2023, with the option to extend the program to May 2023. Email sonia@digitunity.org if your organization would like to be contacted when the application opens.
Benefits for Participating Organizations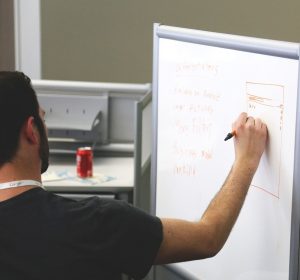 Coaching support by a skilled digital literacy educator.
Access to train-the-trainer material that can be co-branded.
A $1,750 grant to serve a minimum of 40 learners using digitalliteracy.att.com over the project period.
Additional grants of $750 are available for using The Achievery.
Digital Opportunity Network Membership which includes ongoing potential to receive donated technology devices for use in your community-based mission work.
Benefits for Enrolled Students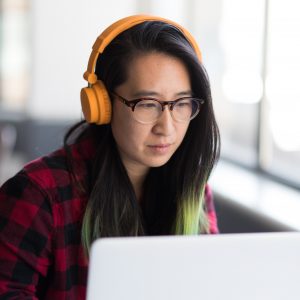 Local learners that complete two modules will each receive a $25 gift card.
Opportunities to build critical digital literacy skills and earn certificates.
Access to high-quality, engaging courses.
Participating organizations and learners will be asked to share their experiences through surveys and a focus group as well as share resources to their websites and social media. 
Digital Literacy Resources
Are you searching for digital literacy resources to advance your technology skills?  You can access our digital literacy recommended resources, including self assessment tools, self paced online courses, and instructor led workshops and more, by clicking HERE.
This project is made possible through the generous support of AT&T.