In a society where increasingly we are defined by access to information and what we earn is what we learn, if you don't have access to technology, you're going to be left in the digital dark ages. That's what the digital divide is all about.
- William Kennard, FORMER Federal COMMUNICATIONS COMMISSION Chairman
Digitunity works to ensure everyone who needs a computer has one. We partner, lead, coordinate, educate, ignite and unite people, ideas, and solutions.
We offer access to technology resources, opportunities, and programming support designed to inform, promote, connect, and strengthen individual nonprofits and the people they serve.
Here is a look at some of the things we are working on:
"Planar has supported Digitunity with donated equipment several times, most recently in January. The 800-screen donation was received by one of [Digitunity's] local partner organizations in Columbus, Ohio and made a significant impact in bridging the digital divide. That donation not only supported their mission, but also supported the nonprofit organizations they work with in their local community."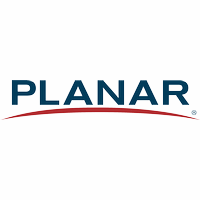 Kyle Henderson
Marketing Communications Manager
"I would like to take this opportunity to THANK Digitunity for the donation of laptops to help veterans! I am an 100% disabled veteran who served in the Vietnam War. I never thought at my age I would be using a computer, let alone a laptop. The laptop enables me to use the internet to follow up with my VA appointments, benefits, and other veteran related programs. It also allows me to see my doctor virtually."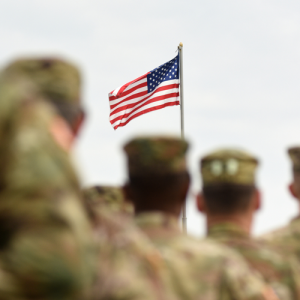 Larry
Atlanta, GA
"Once technology is in someone's hands, the possibilities are endless. They can reach their goals with greater ease. They are empowered with a sense of control they have over their lives. They no longer need to find a library nearby, or borrow a friend's computer, or do any and all research from a Smartphone. Life becomes more manageable; and aspirations become realities."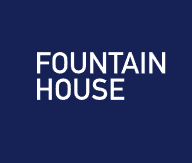 Bevin Reilly
Fountain House
I'm very impressed with your organization, from the original interface when I submitted my information about the copier I have, to all subsequent communications from you. I recognize you may not be able to find anyone who can use the equipment I have, but the efforts you're putting into trying are impressive. I also appreciate you set a deadline by which you will stop the hunt and offer me disposal options. I'm definitely going to let friends know about your services; it's a great thing you're doing, and you're doing it smartly. Thank you!"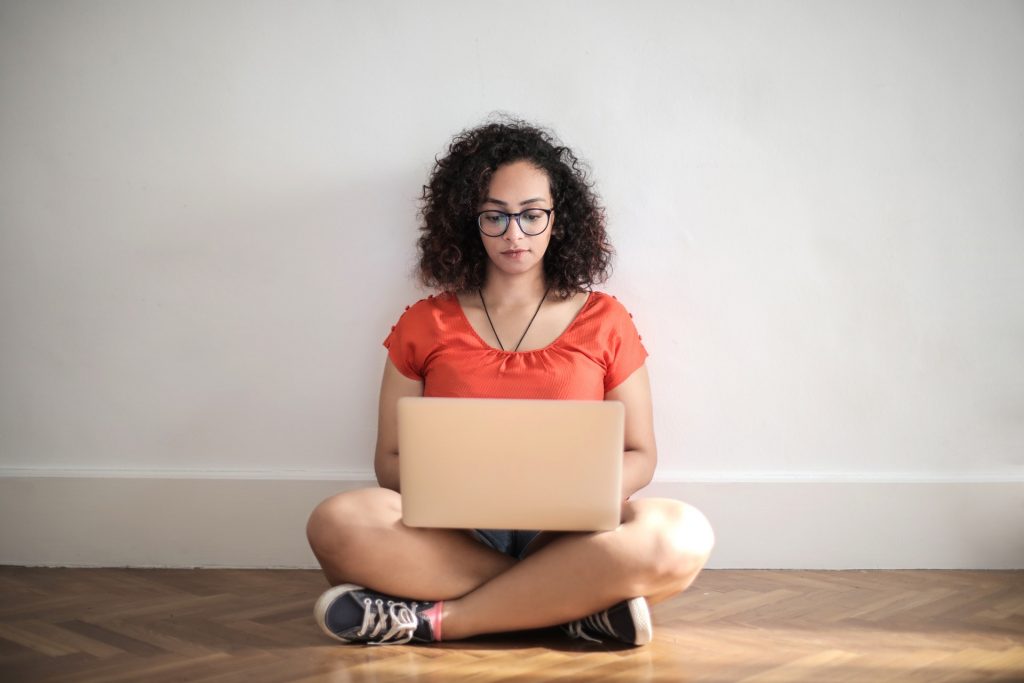 Cindy
Individual Donor
"I really appreciate all the work you did to put us in touch with Tech for Troops and Interconnection. I'm delighted that these [excess peripherals] can go to help someone instead of going into the landfill."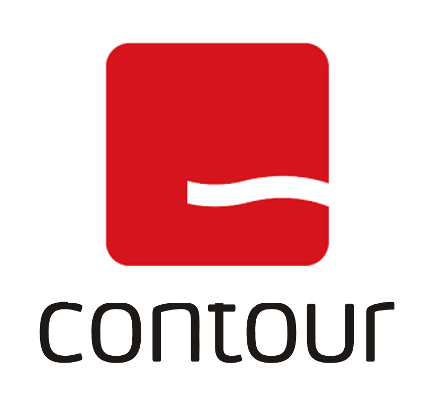 Tish Munson
Strategic Analyst
"Digitunity connections certainly help us have computers and related technology available to support individuals with disabilities through our reutilization program, which includes all types of assistive technology and durable medical equipment."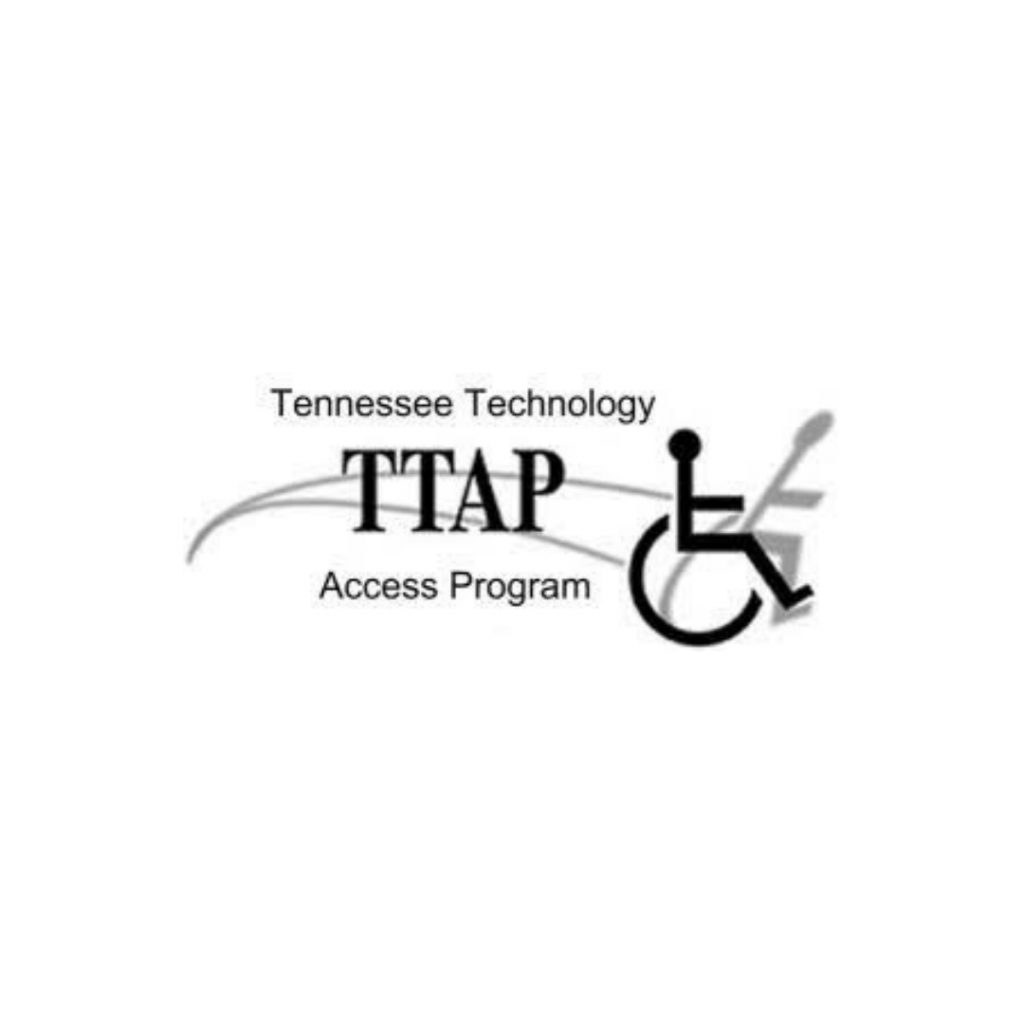 Kim Lilley
Executive Director
For the latest updates on Digitunity's efforts, please sign up for our newsletter.