Local Impact with a National Lens
Enabling Systems & Structure to Support Digital Equity
Digitunity's perspective is shaped by almost four decades of experience, creating local impact through the benefit of a national lens. Device ownership is critically important to thriving in the modern economy. Yet, 36 million people in the United States do not have a computer at home. Solving this issue at scale requires comprehensive changes to the formal and informal systems that allow an individual to obtain a computer. 
Device Ecosystem Methodology
Achieving digital equity requires the activation and connection of local, state, regional, and national assets and stakeholders to benefit local communities with the goal of sustainable, efficient pathways to device ownership for people in need.
A robust, reliable supply of free or low cost devices is required to fill this nationwide need, as well as effective community-level systems of distribution and the provision of related services such as training, connectivity, and support.
Digitunity's Methodology for a Sustainable Device Ecosystem outlines the key elements and conditions that need to be in place to ensure affordable devices and related supports are available to those who need them.
©Digitunity 2023.  All Rights Reserved
Digitunity is actively engaged in numerous work streams that support the deployment and adoption of the Framework, including implementing supply chain interventions and devising community systems of distribution.
We're also engaged in research to inform the work, advocacy to enact policies that advance device ownership, and awareness-building to drive corporate and individual donations of technology.
In communities across the country, passionate people and dedicated organizations work independently to help people who are marginalized get a connected device, along with the skills and support to use it productively.
We believe coordination of these disparate resources, along with deeper community involvement, and increased participation by diverse stakeholders, results in effective, lasting solutions.
Device ownership is the heart of digital equity. No one should be left behind. Through collaboration and coordination at the city, county, and national levels, we can close the technology gap.
Community by community, we work to grow sustainable systems that ensure anyone who needs a computer has one. We take a six-pronged approach to this work: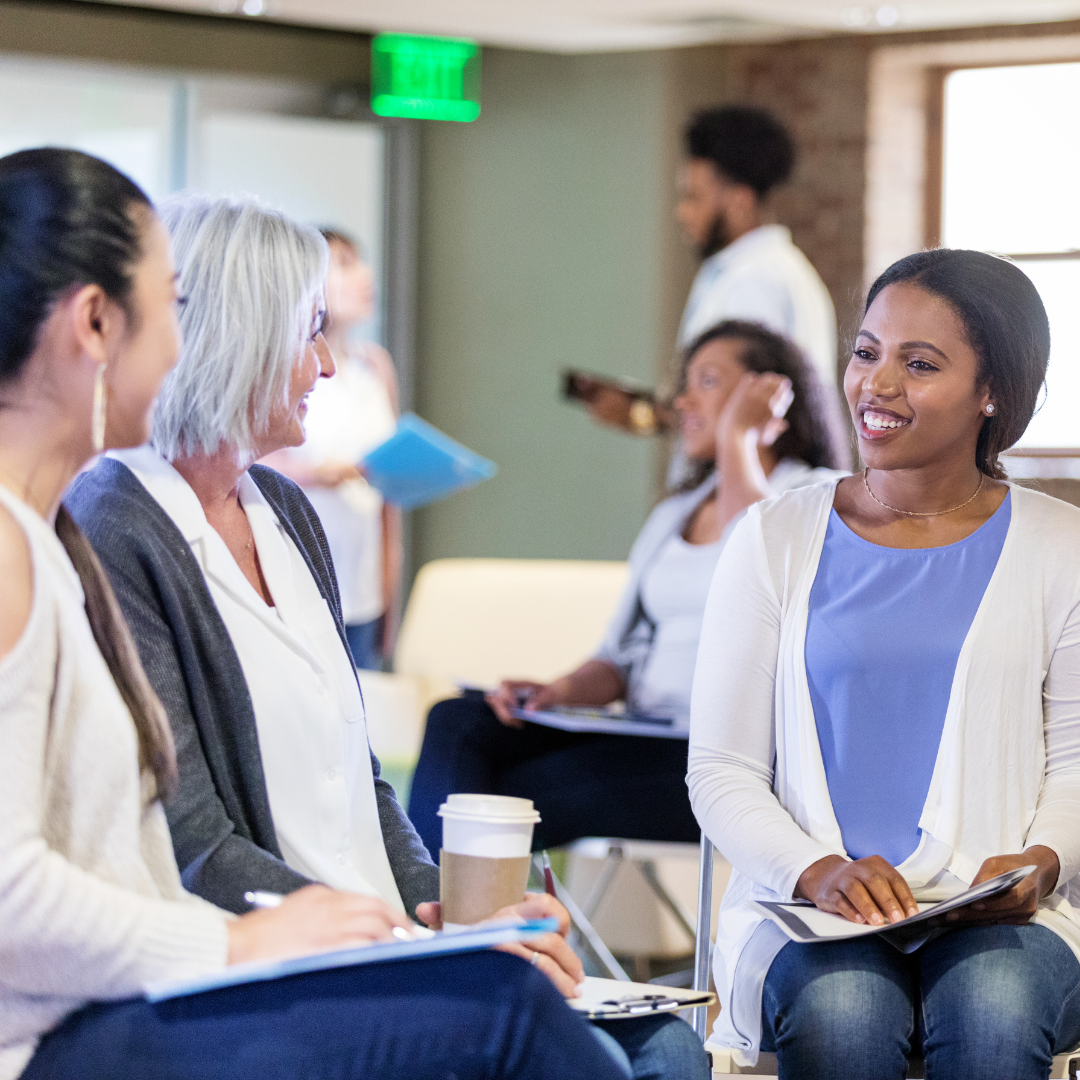 Increase the supply of no cost and low-cost computers in communities.
Position technology reuse at the center of the solution.
Drive local business, government, and philanthropic engagement.
Cement relationships between device providers and front-line community organizations.
Recruit and involve local ambassadors to champion the work and share knowledge.
Establish and promote a clear pathway for individuals and families to obtain devices and related support.
Device ownership is the cornerstone of digital equity. It's the key to unlocking the world of opportunities that the internet provides. The device itself is just one consideration. There are a wide range of device-related issues and complexities that must be considered to achieve digital equity. 
For example, is the device appropriate for the intended use? Does it have sufficient protection against viruses, malware, and other online threats? Are there specific accessibility needs required by special populations such as older adults or those with disabilities? What happens if there is a problem with the device? 
Digitunity has developed the following Device Essentials for Digital Equity concept to illustrate the many device-related factors that must be considered to ensure successful adoption.
©Digitunity 2022.  All Rights Reserved.
Solutions that involve the focused use of technology resources can help close the significant gaps of the digital divide.
- DR. YVETTE MARRIN, CO-FOUNDER
As an independent, national nonprofit organization focused on advancing digital equity through device ownership, Digitunity is unique in the digital inclusion landscape. Together with our predecessor organization, our body of work connecting donors of technology with recipient organizations serving people in need spans nearly 40 years.
Hundreds of thousands of people have benefitted since the organization's inception. Digitunity's perspective has been shaped by these decades of experience, creating local impact through the benefit of a national lens.
Find out how you can be part of the mission.
Learn more about the digital divide.
Are you a nonprofit looking for computer donations?