Sourcing & Placing Donated Technology
Expanding Device Ownership Nationwide
Giving Computers a Second Life
Technology reuse is a core component of solving the digital divide. Used computers represent a no-cost or low-cost path to device ownership. Since 1984, Digitunity and its predecessor organization have connected corporate and individual donors of technology to thousands of partner organizations serving people in need. Our proprietary technology donation matching platform and corporate concierge service makes it easy.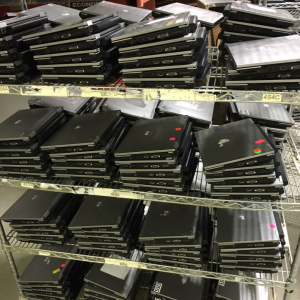 Digitunity's corporate concierge works closely with corporate or institutional technology donors to understand their social impact goals, documents the technical and data security requirements of the donor, identifies the most appropriate recipient organization, and facilitates the logistics of the donation placement.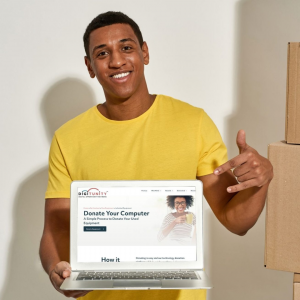 Through its proprietary technology donation matching platform, Digitunity expands device ownership by matching consumers to nearby nonprofit recipient organizations that serve people impacted by the digital divide.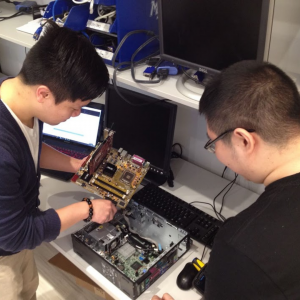 My Organization Needs Tech
Nonprofit organizations seeking technology to support their constituents can apply, at no cost, to become part of the Digital Opportunity Network. This makes them eligible to receive donated computers and accessories.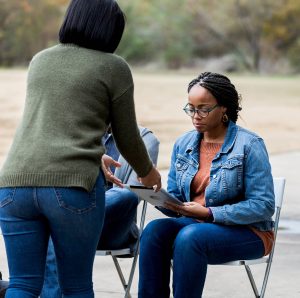 Digitunity does not provide computers to individual people. However, we can point interested people to resources that can help, including a wide array of nonprofit computer refurbishers nationwide.
For the latest updates on Digitunity's efforts, please sign up for our newsletter.